Pediatric Orthopedic Doctor
What does a Pediatric Orthopedist do?
A pediatric orthopedist is a medical doctor who specializes in the diagnosis and treatment of musculoskeletal conditions in children. These doctors are trained in both pediatric and orthopedic medicine, and their expertise lies in treating conditions that affect a child's bones, joints, muscles, and ligaments. They may also specialize in treating children with congenital disorders or those who have suffered injuries or trauma to their musculoskeletal system. Some common conditions that a pediatric orthopedist may treat include scoliosis, clubfoot, developmental dysplasia of the hip, limb length discrepancies, and fractures. If your child is experiencing any issues related to their musculoskeletal system, it is recommended to seek the advice of a qualified pediatric orthopedic doctor in Kolkata.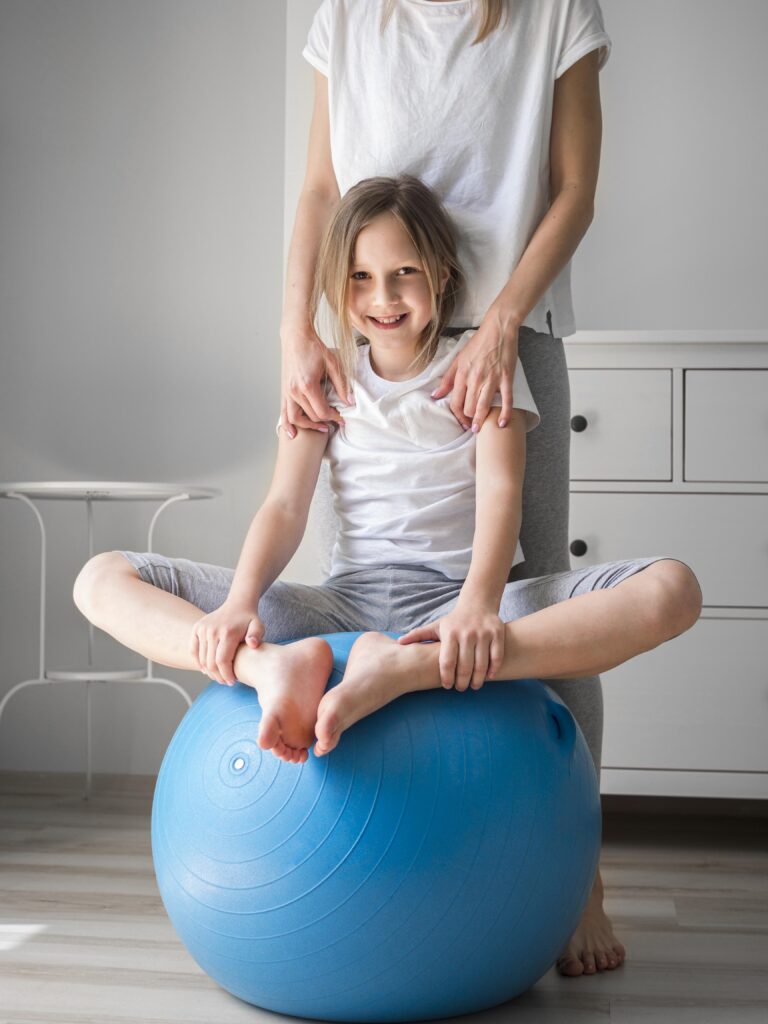 In which cases one should only consult a pediatric orthopedic doctor?
It is recommended to consult with a pediatric orthopedic doctor in cases where children have musculoskeletal problems or injuries that require specialized care. Some common conditions that may require a pediatric orthopedic doctor include congenital anomalies (such as clubfoot or hip dysplasia), growth plate injuries, scoliosis, and sports injuries. Pediatric orthopedic doctors have specialized training and expertise in treating musculoskeletal problems in children, and they understand the unique needs of growing bodies. Therefore, it is important to consult with a pediatric orthopedic doctor for the proper diagnosis and treatment of these conditions.
10 Common Disorders that a Pediatric Orthopedic Doctor has to Deal with
It's important to note that the specific treatment for each of these disorders can vary based on the severity and unique needs of the individual patient. A pediatric orthopedic doctor will work with the child and their family to develop a treatment plan that is tailored to the child's specific needs.